Services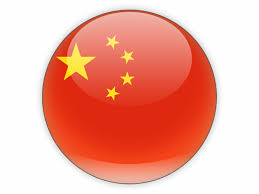 Patent in China

If you already have an International PCT and want to enter National Phases, our extensive attorney network's experience can help you filing your national phase in any of the 148 member countries of the Patent Cooperation Treaty.
Excellent Service

A dedicated Account Manager will be in charge of managing all of the National Phase requests of your interest.

Centralized Management

You will be able to follow-up on all your National Phase requests in just one place.

Experience

A company that earns your trust with its global experience and local knowledge of the processes.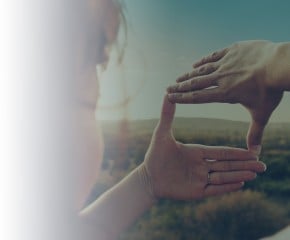 Get Free Quote!