How to accelerate the patenting process in the US?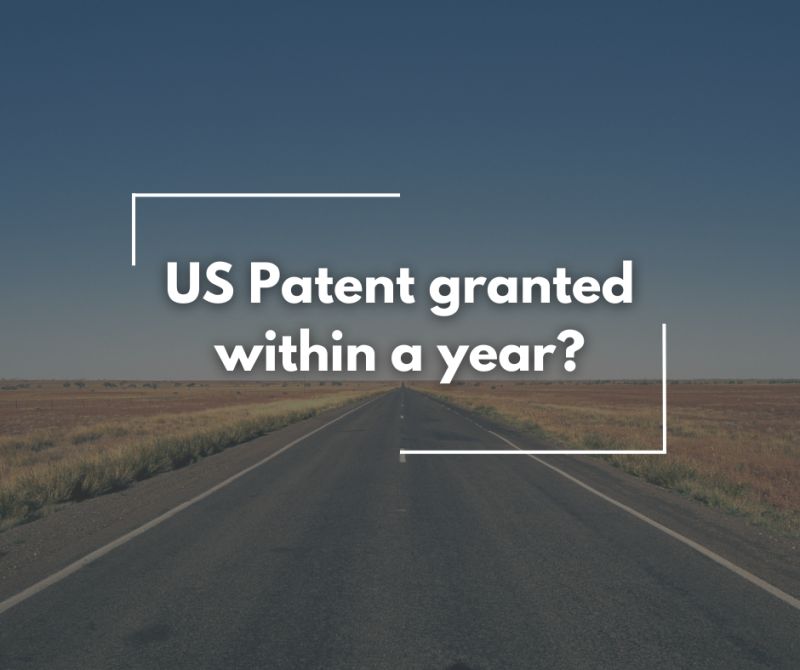 Usually, the standard patent application process in the US can be quite lengthy, taking between 2 to 3 years from the filing date. However, there are strategic alternatives available to expedite your patent application, whether it's for an invention or a design patent. Here are some strategies that can significantly accelerate the process:
For Invention Patents
Accelerated Examination: You can request an accelerated examination, potentially leading to a final patent decision in as little as 12 months. The cost for this option varies based on your entity type, ranging from US$840 to US$4,200. This applies only to invention patents filed through the paris route only.
PPH Request (Patent Prosecution Highway): If you have at least one allowable claim from a foreign application, you can expedite the examination process by filing a PPH request. This allows you to leverage work already done in another jurisdiction.
For Design Patents
Design patents can also be fast-tracked using a method known as the 'Rocket Docket.' With this option, you could potentially receive a final patent decision in just one year. A key requirement here is conducting a pre-filing patent search, which is performed by the applicant.
If you're looking for assistance in devising the best international patent strategy or need more details on any of these alternatives, please don't hesitate to reach out to us.
Speeding up the patent process can be a game-changer for innovators and businesses. These strategies can help you protect your intellectual property more quickly, giving you a competitive edge in the market.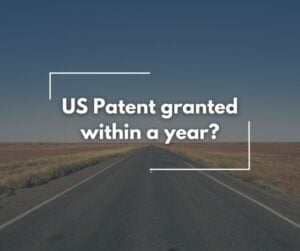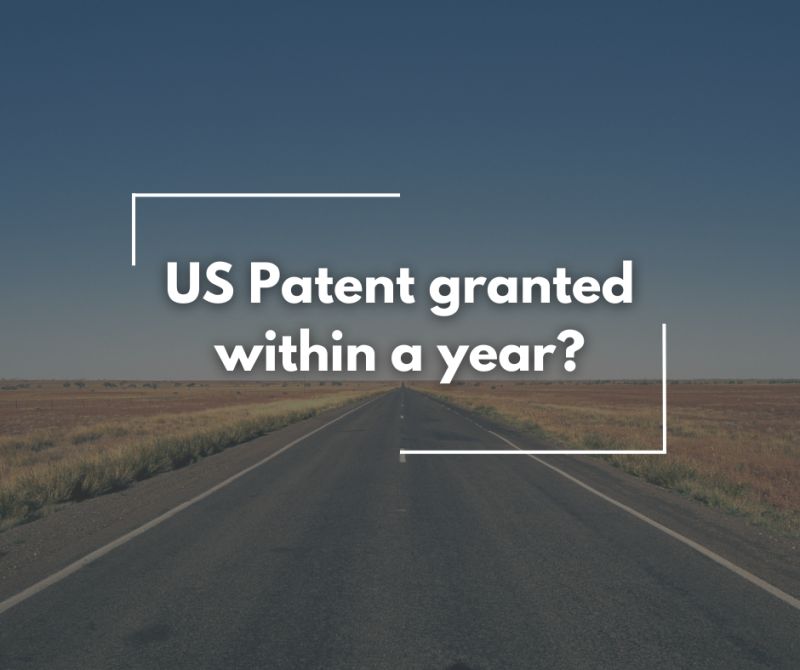 Contact Us