PCT National Phase Belarus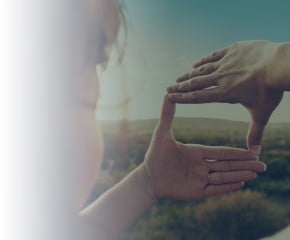 In most cases, a year is not enough time to know where you will need foreign patent protection and it is hard to know in which countries the invention will have commercial applicability. With a PCT Application you do not need to decide where to file specific foreign patent applications for up to 30 months from your first priority date and additionally it an standardized  way to file multiple applications in foreign countries.
For filing an application based on PCT we need PCT publication number, the International Search Report, Translation, indication of any amendments to the PCT original filing.
The filing process should take 3 -5 days if we have the complete information and translated text if required.
Our global experience and extended network of local attorneys will make this process easier.
Required
---
You must have the filing number for the International PCT
Application Process for the Local Phase of an International PCT
1

Customer provides information of the International PCT. Including, country, filing date, PCT publication number, International Search Report and translation if required.

2

Our local attorneys review the documentation.

3

Patent filing process for the Local Phase.

4

Examination Stage: This stage includes the Patent Examination request and the response to possible objections or office actions.

5

Patent Grant.
Deadlines
You have 30 months to file the Local Phase applications (see block 3 in the diagram above) counting from the date of the first patent application related to this invention. This first application can be the International PCT application directly, or a local application in a given country.
Required Investment
For understanding the total costs of your patent filing or complete patent application process you must consider the filing patent office official fees, attorney legal fees, translation fees and document legalization fees. In some countries search and examination fees should be paid later in the patent application process and you should also budget possible Office Actions and finally the granting fees and annuities.
For a better understanding of the costs please contact us.
Get Free Quote!